Welcome to
UNITED ARAB EMIRATES
The seven UAE emirates is a myriad of rich civilization and religious beliefs. It's surreal architecture, well-maintained forts and artistic museums make UAE, a land of infinite opportunities to explore. Every emirate has its own unique identity which is irresistible for travellers. UAE tourism has taken a leap in the last decade making it one of the world's hottest destinations to visit.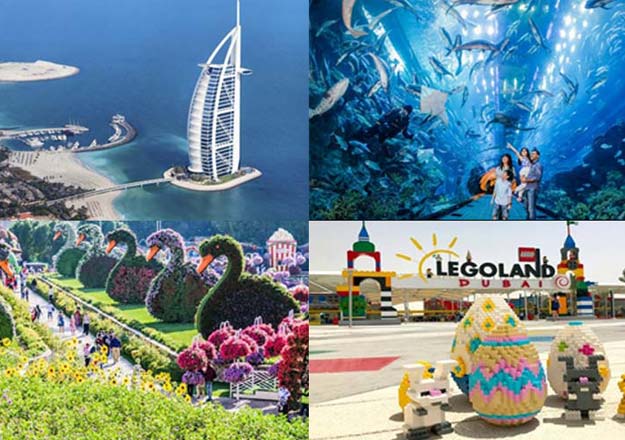 Dubai
An emirate of innovative wonders
Dubai is the most famous state or emirate of UAE. The skyline of Dubai maps out the unrealistic achievements of this cosmopolitan. From shopping to beach activities to adventurous tasks to blooming flowers in the desert, you and your family are sure to have a spectacular holiday. Dubai roars with luxury anthems.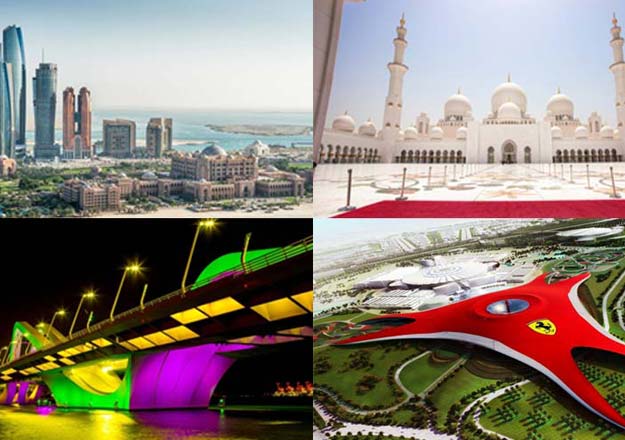 Abu Dhabi
A maze of culture, deserts and contemporary architectonics
Abu Dhabi is booming with visitors. Embellished with extravagant resorts, celestial escapes, herons on mangroves and unrealistic museums, Abu Dhabi has a class edge to its identity.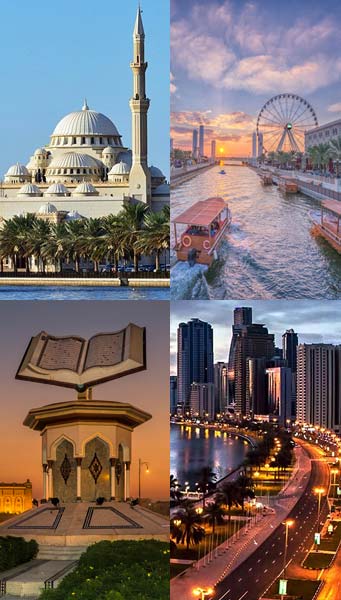 Sharjah
Cultural hub of UAE
The very conservative Sharjah expects you to survive without beer for 2-3 days so that it can enrich you with its heritage abundance. UNESCO has declared Sharjah Capital of Islamic Culture. Sharjah Heritage Area and Mleiha Archeological site are the best examples of heritage restoration. A drive by a rental or shuttle service from Dubai is a good option to reach Sharjah. A row of cannons welcomes visitors at the spectacular Sharjah Fort. And your kids can have a fun time at Al Qasba too. You should visit The Rain Room in Sharjah to know how can you remain dry in the rain. Calligraphy enthusiasts can have their best time at Sharjah Calligraphy Museum and eL Seed Calligraffiti.
You can easily book dubai tours , Dubai Holiday Packages , Dubai Travel Packages , Dubai Tour Packages , uae tours , uae holidays packages , dubai tourism packages , uae travel packages, sightseeing , abu dhabi tours from us by filling the online inquiry form for your 1 to 90 days vacational stay for your tourism, business purpose in Dubai United Arab Emirates.